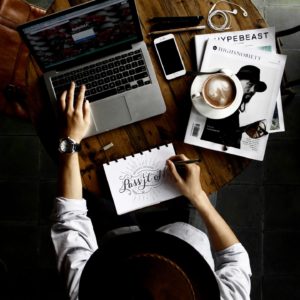 As an experienced graphic designer, I have spent over twenty years crafting digital content and campaigns for established media groups in the Greater Boston and New York area. I've successfully achieved results for, and advised clients on strategies for reaching target audiences.
Production Services include: Freelance design, composition, print production, digital workflow, copyediting, content development, and proof reading.
Project Management Services include: Facilitating production launches, developing schedules, keeping budgets on target, and managing all phases of production.
Client list includes:
Publishing Solutions Group, Prentice Hall, Houghton Mifflin Harcourt, Little Brown, Vista Higher Learning, Elsevier, Inc., Princeton Review, The New York Post, Houghton Mifflin Harcourt, Baseline Development Group, Sundance Publishing, Liberty Financial Investments, Aptara.